American Author House: The Final Revival of Opal & Nev
American Author House: Philip Roth: The Biography
American Author House: The Hill We Climb: An Inaugural Poem for the Country
American Author House: The Midnight Library: A Novel
American Author House: Win
American Author House: The Hate U Give
American Author House: The Lost Apothecary: A Novel
American Author House: Good Company: A Novel
Bring Color to Your Stories with Book Cover Illustration
Your book cover is the face of your story, and it deserves to stand out on the shelves. We believe in the power of beautiful, eye-catching designs that capture the essence of your story and draw readers in. Collaborate with our artists and receive your custom book cover illustration.
Let's Get Started
+18886827012
American Author House is your ultimate resource to hire professional book writers.

Got an idea for a plot?

Let's get writing!
100% guaranteed customer satisfaction
More than 250 customers spread around the globe in 100+ countries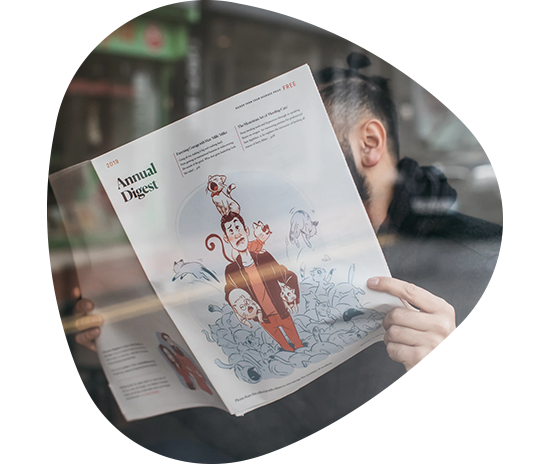 Creative Book Cover Illustrators for Your Next Best-Seller!
Whether you're publishing a physical book or an eBook, we have the expertise and creativity to design a sellable cover. Don't settle for a generic or mediocre design – let our book cover illustrators create a unique and memorable cover that will make your book a best-seller. We draw book cover that sells!
Let's Get Started
Experience Appealing Book Cover Designs
Choose our service, get started, and see results for yourself.
Transform Your Book into a Masterpiece with Our Top Book Illustration Services!
Elevate your story with stunning illustrated book covers that will captivate your readers and bring your words to life. Our professional company specializes in creating custom illustrations that perfectly capture the essence of your story. Let us help you make your book stand out and leave a lasting impression on your readers.
Illustrated Book Cover Design in a Snap

The copyright of your illustrated book cover design stays with you, ensuring absolute freedom in using it. Our affordable agency in the USA guarantees top-quality designs unique and indigenous to your project.

Let us guide you

Your Satisfaction is Our Priority

Finding the perfect illustrator for your illustrated book cover design can be challenging. That's why we have a team of expert designers to support you every step of the way.

Let's Get Started

Multiple Designers for Stunning Illustrated Book Cover Design

Our expert designers specialize in creating black book cover designs that stand out. We keep in constant communication with you and provide you with different design options to review and choose from.

Let's Get Started
Find Your Perfect Art Book Cover Design
Looking for a book cover designer who is skilled can be challenging, but with our convenient packages, you can easily find the perfect illustrator for your project. Our affordable bundle packages for illustration book cover design cater to all your needs and preferences, ensuring you get the best value for your money.
Contact us now
Transform Your Book with Entertaining, Empathetic, and Expressive Artwork
Look no further than our agency, the American Author House. Our company is dedicated to staying up-to-date with the latest trends in children's book illustrations, fantasy novels, and other book formats. And the best part? Our services are affordable, cheap, and of high-quality artwork. Choose us for all your book illustration needs and see the difference that beautiful and engaging artwork can make!
Let's start writing a book with us